"It is more important that innocence be protected than it is that guilt be punished, for guilt and crimes are so frequent in this world that they cannot all be punished."
Your Justice Is Our Priority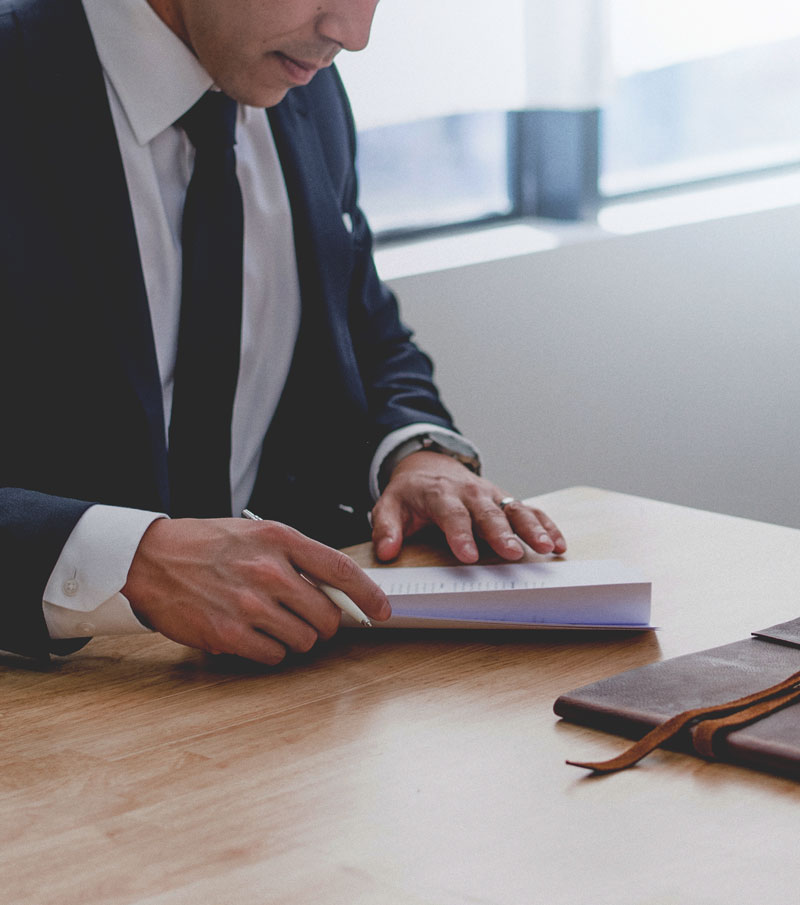 Whatever legal issues you may be having, Lane and Ward Law Firm in Pawleys Island, SC is glad to be your representative and advocate when dealing with the intricacies of the legal system.
Here at Lane and Ward, we believe that "justice" is not only a word, or a concept – instead, it is what we seek every day to provide to you as one of our valued clients.
We listen closely to the client's desires and work efficiently toward reaching each client's desired outcome. Please call or e-mail us to set up your consultation today!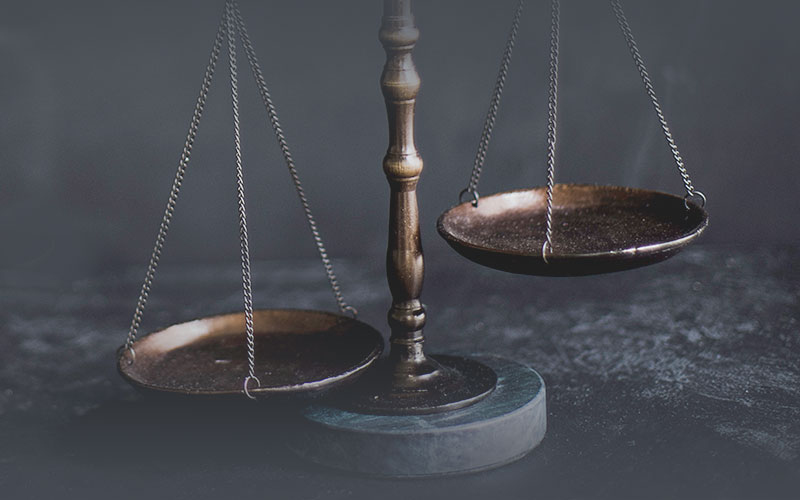 Criminal Law
Criminal law is the body of law that relates to conduct perceived as threatening, harmful, or otherwise endangering to the property, health, safety, and moral welfare of people inclusive of one's self.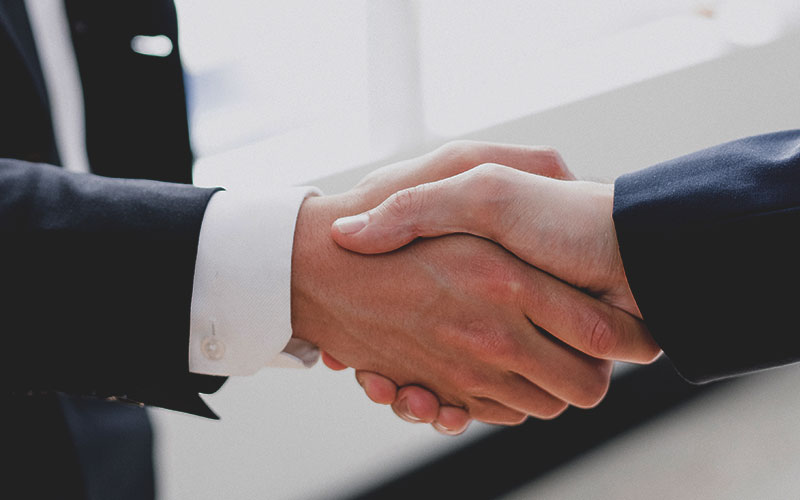 Family Law
Family law is a legal practice area that focuses on issues such as marriage, adoption, divorce, child custody, and other matters generaly involving family relationships.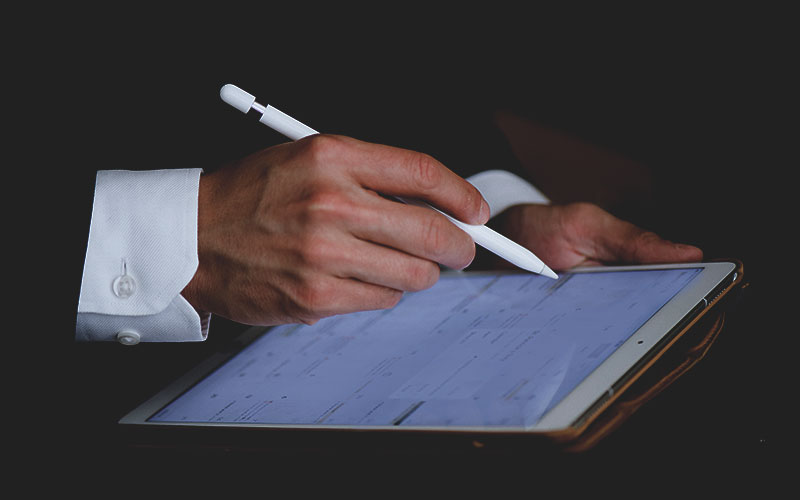 Personal Injury
Personal injury is a legal term for an injury to the body, mind or emotions, as opposed to an injury to property. This is usually the type of lawsuit in which the person bringing the suit (the "plaintiff") has suffered harm to his or her body or mind.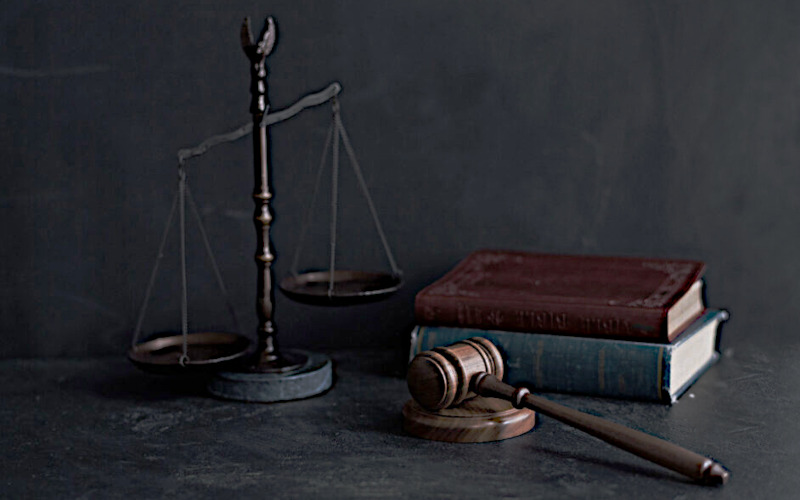 Civil Law
Civil law is a major branch of non-criminal law relating to civil wrongs and quasi-contracts is part of the civil law, as is law of property (other than property-related crimes, such as theft or vandalism).
Lane and Ward does not charge a consultation fee for Personal Injury or Criminal law matters.
Family Law matter consultations are $250.00.
For other matters Probate, Civil, etc., call us ahead of time to go through the initial process and set up an appointment if needed.
Our address is 14361 Ocean Hwy, Suite 2A, Pawleys Island, SC 29585.
We are on the 2nd Floor above Applewood, and there is an elevator for accessibility.
Our Office Hours are Monday thru Thursday, 9AM-5PM, Friday from 9AM until 2PM.
Phone: 843-951-9911 (Click to Call!)    Fax: 843-951-9922
The top three areas our clients bring to us for help are listed below, but we are by no means limited to these areas.
The Lane and Ward Law Firm can aid you in dealing with any and all of your legal matters!
Criminal Law

Business Law

Family Law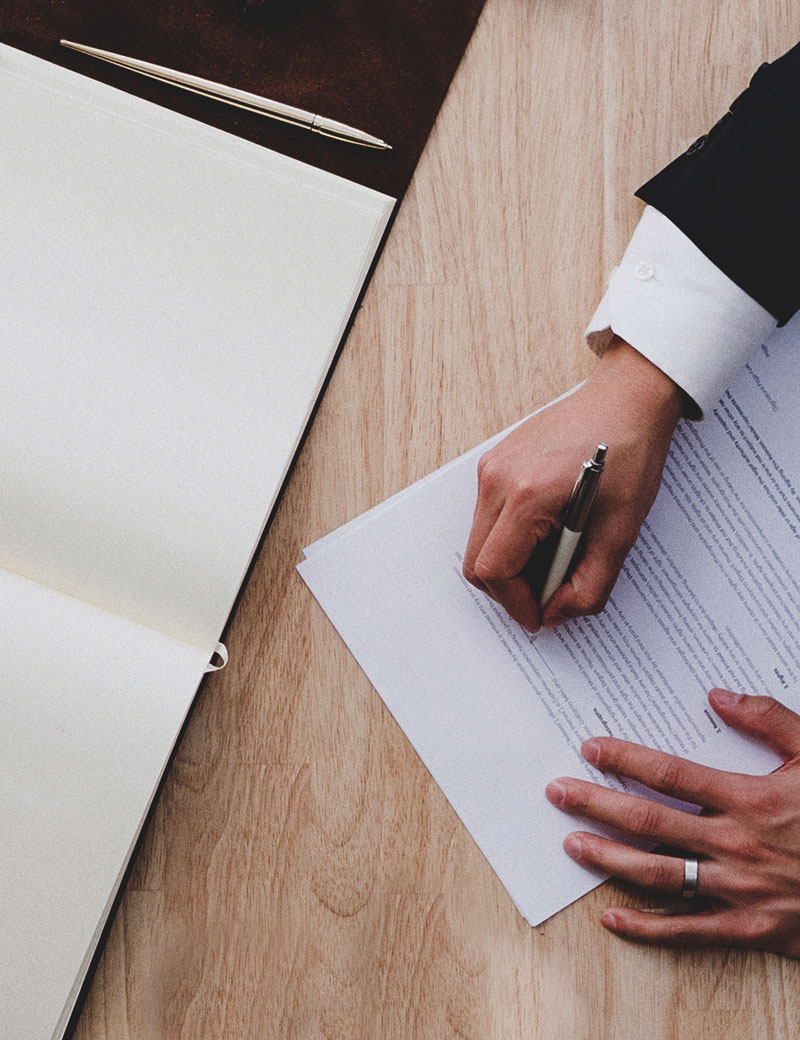 The Team at Lane and Ward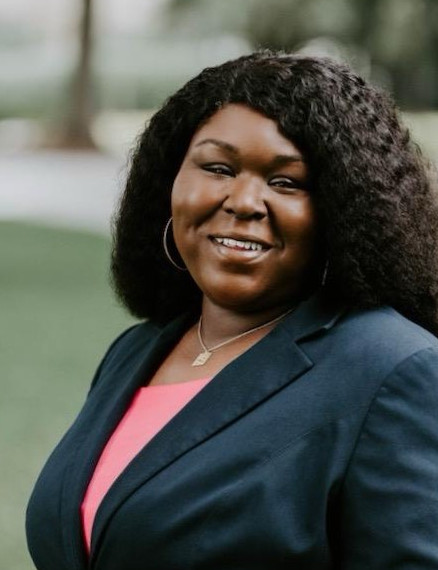 Angela Lane
Attorney, Partner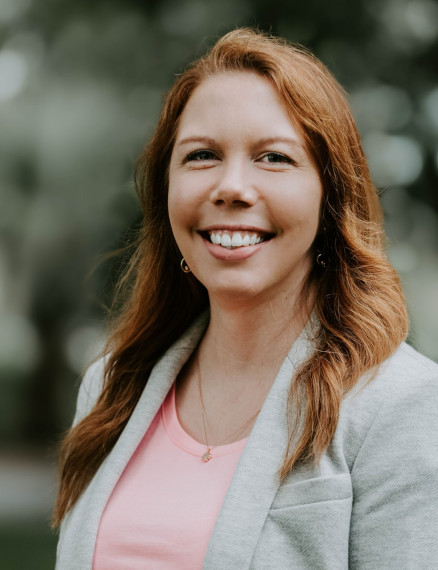 Amber Ward
Attorney, Partner
My name is Amber Ward, one of the owners of Lane and Ward Law Firm. Prior to becoming an attorney I was employed by Goude Law Firm (Georgetown, SC) for approximately 12 years as a paralegal. While working in this capacity, I decided to attend Law School (Charleston School of Law) and during my time there, I gave birth to my one and only daughter, Holly. I received my Juris Doctorate in 2016.
Shortly after being sworn in as a lawyer, I was employed by Hilliard Law Firm (Georgetown, SC) where I worked for almost two years before the firm closed. My primary focus was on Family Law Cases (Divorce, Custody, Child Support, Adoption, etc). Upon that closure, my colleague, Angela Lane, and I decided to open a new firm together. In November of 2021 we opened "Lane and Ward Law Firm" in Pawleys Island, South Carolina. Since our opening, we have been so blessed by the support of the community. I became a lawyer because I've always had a desire to help people who are in difficult situations. I believe there's no better way for me to do that than going to bat for my clients in the courtroom.
When I'm not working, I enjoy spending time with my child, going to the gym, reading, and going to the beach. Please feel free to call the office and schedule a consultation with me to discuss your case.
Jonathan M. Autuori
Paralegal
Born and raised in Fairfield, Connecticut, Jonathan served honorably for nearly 8 years in the U.S. Army, Connecticut Army National Guard and South Carolina Army National Guard. While deployed in Afghanistan in support of Operation Enduring Freedom he earned the Combat Infantryman Badge.
Afterwards he attended H.G.T.C. in Myrtle Beach, South Carolina receiving his A.A.S. in Paralegal / Legal Assistant Studies (Cum Laude) along with obtaining his B.A. in Interdisciplinary Studies – Law and Society – (Cum Laude) at Coastal Carolina University.
Shortly after graduation, Jonathan worked as a surety bondsman under a large national indemnity corporation before joining the Hilliard Law Firm as John Hilliard's legal assistant for criminal affairs.
Jonathan worked at Hilliard for 5 years in this capacity. After the passing of his good friend and mentor, he has continued working with his other co-workers from the firm now here at Lane and Ward.
Tiffany Speirs
Office Manager
Tiffany Speirs is a southern girl at heart and grew up riding horses and loading hay bales with her family. Originally born in Texas, Tiffany has spent most of her life in Andrews, South Carolina. She attended North Greenville University (Greenville, SC) where she graduated in 2015 with a Bachelor's Degree in Psychology. From there, she began working for the 15th Circuit Solicitor's Office (Georgetown, SC) as a Victim Advocate. While working in this capacity, she fell in love with the legal field and also Stephen, her now husband. After the two married, they moved to Florida but returned soon after due to the arrival of COVID-19. Tiffany then obtained her license to sell Property, Casualty, and Inland Marine Insurance and did so for 6 months before re-entering the legal field. She has worked with our team for almost a year and now serves as Lane and Ward Law Firm's Office Manager.
When she's not working, Tiffany's hobbies include traveling, reading, dancing, and anything to do with crafting. She can often be found at craft fairs, selling her handmade earrings and other items.
T. Deanna Gamble
Paralegal
Deanna was born a southern belle in Georgetown County, (Andrews) South Carolina. Life's ups and downs started her on her journey into the legal field. In 1994, after an ugly divorce, she went to work for (then) Attorney Douglas Thornton in Georgetown as a secretary. She later attended Horry Georgetown Technical College where she majored in Paralegal Studies.
In 2007, she was employed by Goude Law Office (Georgetown, SC) where she began her career as a paralegal. There she handled Bankruptcy, Family, Criminal, Probate, and Civil cases. This career path afforded her the opportunity to do what she loves, helping people.
Deanna is a survivor, mother, wife, sister, friend, daughter, grandmother, auntie, youth choir director, usher, and pastor's aid member… just to name a few. She may wear many hats but what she most strongly identifies with is gratefulness!
Contact Us About Your Case
The Lane and Ward Law Firm is now ready and willing to help you with all of your legal needs! Conveniently located and easy to access, we are just off of Hwy 17 in Litchfield, on the 2nd floor above Applewood Cafe. Our building is fully accessible with an elevator and...
Lane and Ward Law Firm
Working Together with You for Your Legal Needs
Office in Litchfield; serving Pawleys Island, Murrells Inlet, and all of
Georgetown and Horry Counties in South Carolina.